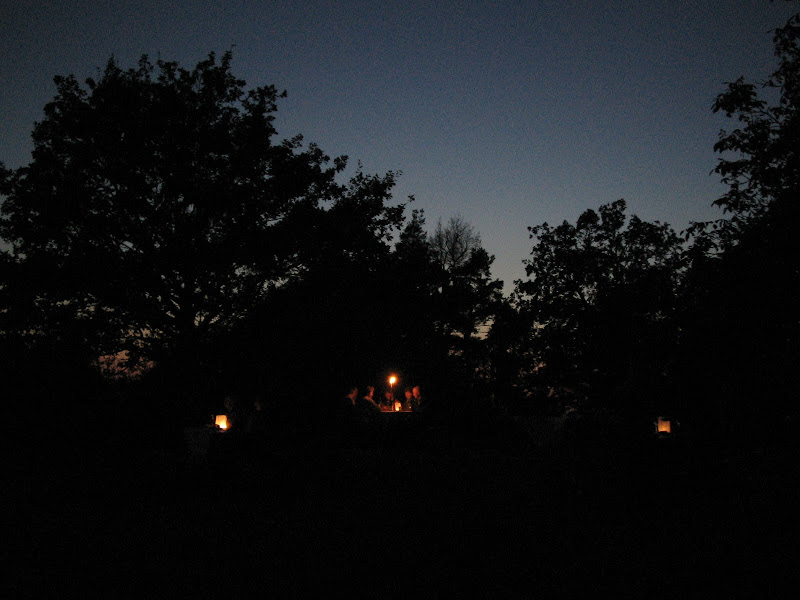 a couple of years ago, a
group of friends
decided to plant a vineyard in baruth (mark), an hour from berlin. this might sound surprising, given the northern climate, but in fact, baruth has a history of wine growing that has its roots in the 17th century. today, the vineyard in baruth is one of the very few operating vineyards in this part of germany (most of them being much further south).
every year in september, the small organic vineyard is having a little fest, and i always wanted to go but somehow never could. wouldn't it be a great place to spend a saturday afternoon? so here's a little teaser and directions (if you take the train from berlin, it's a one-hour journey). see you there?
baruther weinbergfest (vineyard fest in baruth)
saturday, 4 sept, 14-19.00
mühlenberg, baruth (mark)
all pictures courtesy:
I-KU
– Institut zur Entwicklung des ländlichen KulturRaums e.V.